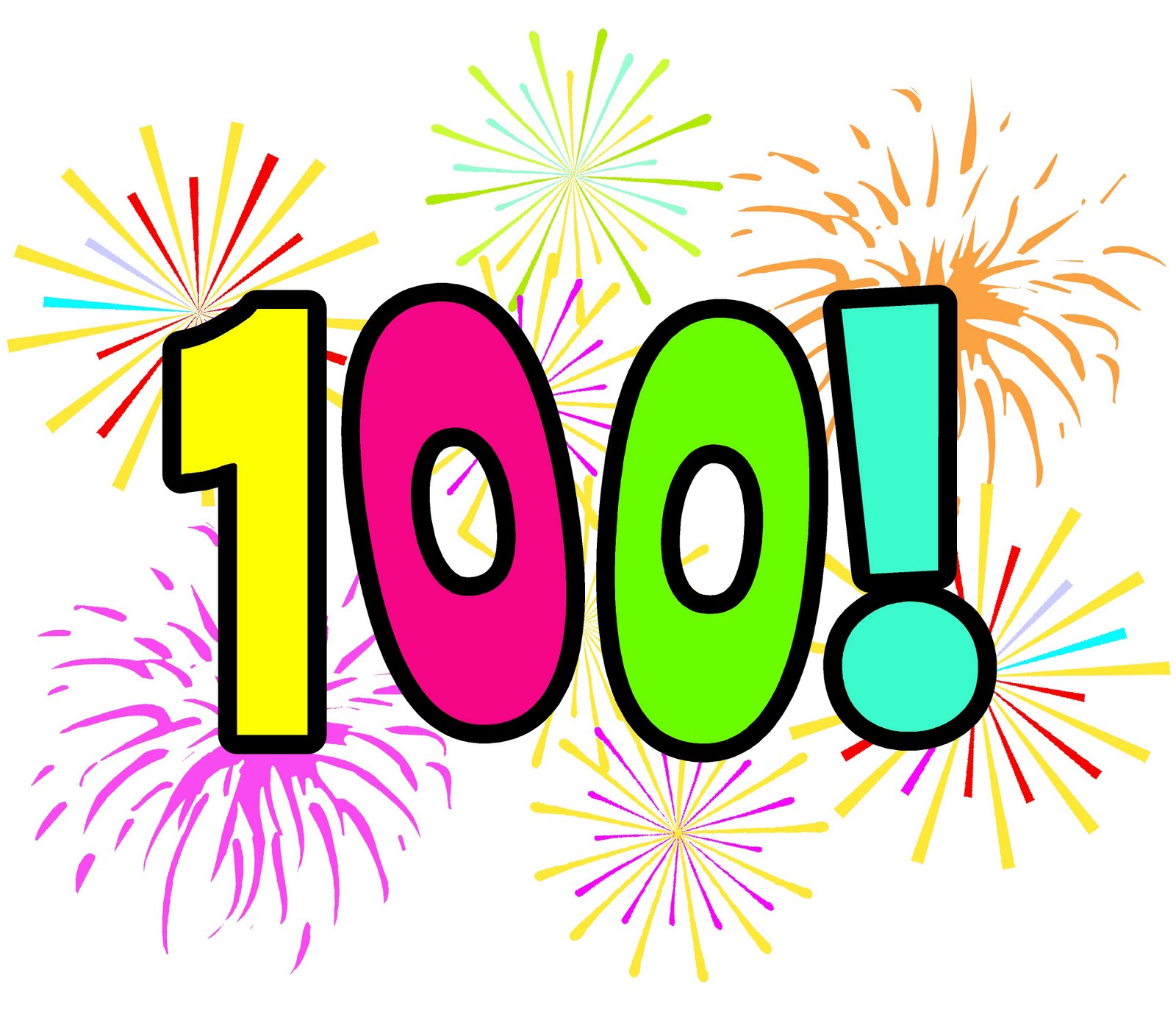 ---
Just want to thank all my followers, as I have reached a new milestone of 100 followers.
When I started my blog, I never thought it would take off the way it has. I never dreamed that so many people would enjoy my work. As I have only been writing since the beginning of July.
So would just like to take a moment and thank everyone that has read and enjoyed the writing I have posted.
Maria x